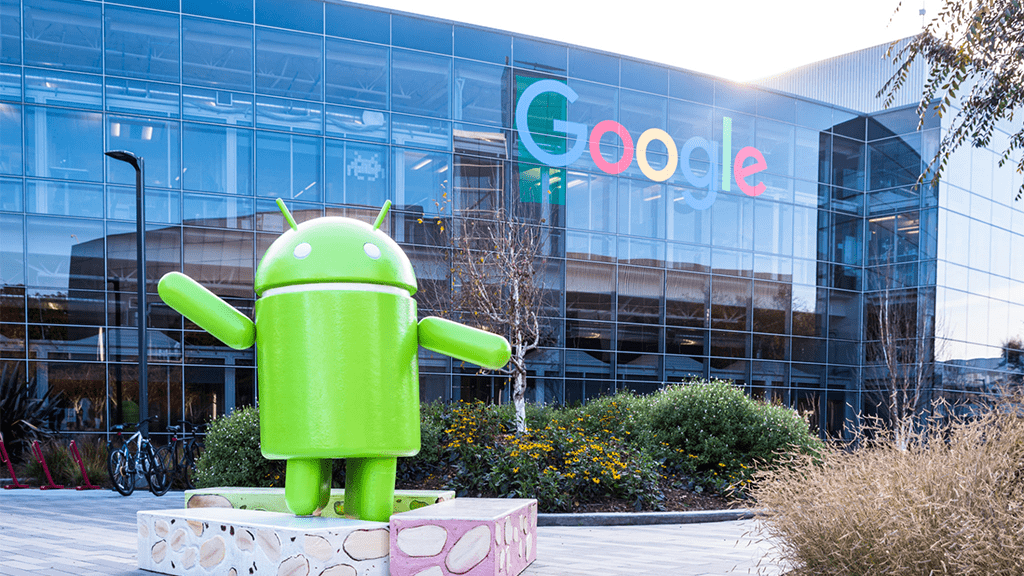 In an article in TechCrunch by Taylor Hatmaker, a group of more than 600 Google employees is pushing the company to grow worker health benefits, rid itself of some political ties and bolster user privacy in light of the Supreme Court judgment to strip federal abortion rights.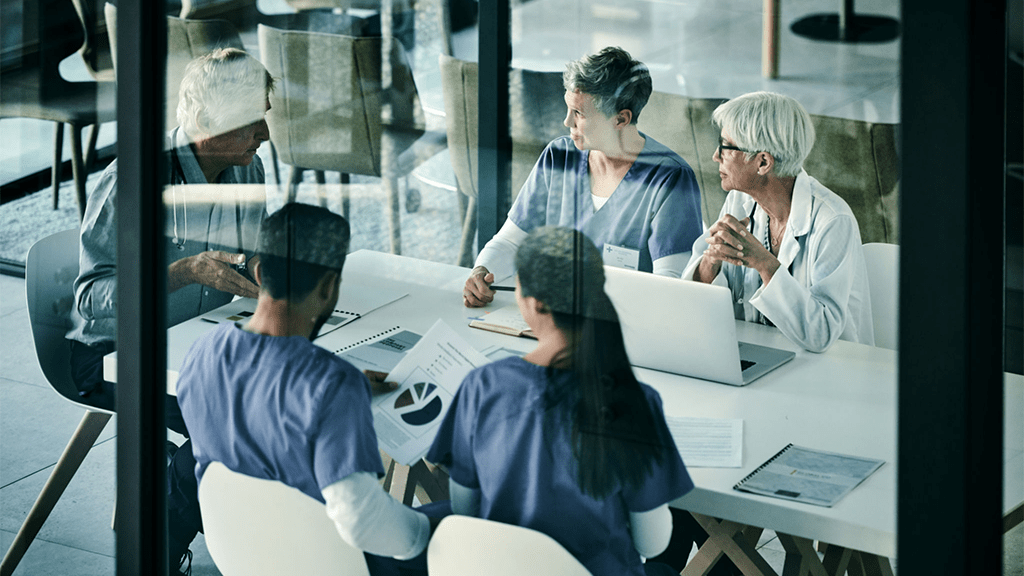 August 22, 2022:- According to an msn, two healthcare giants—Epic Systems in electronic records and Pacific Dental Services (PDS) in oral healthcare—have collaborated together for an enhanced future. This collaboration holds tremendous promise to improve health results for patients.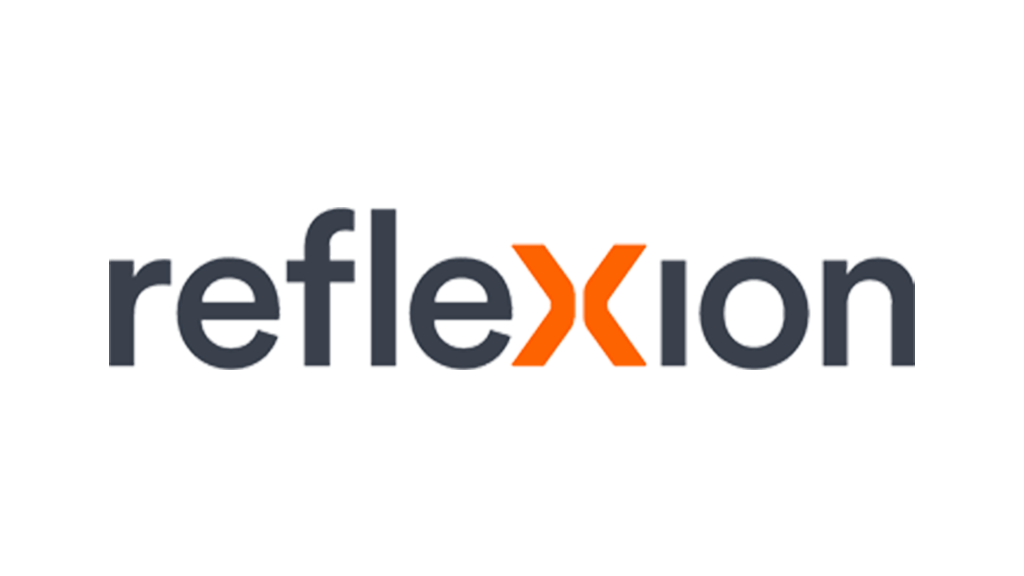 August 22, 2022:- RefleXion Medical, a therapeutic oncology firm pioneering biology-guided radiotherapy* (BgRT), a new modality that utilizes emissions generated from cancer to lead radiotherapy, announced a three-system contract with Select Healthcare, a developer of affiliated cancer installations throughout the United States. The multi-year, multi-site contract will build new free-standing treatment centers that display the dual modality of the RefleXion® X1 platform for treating all phases of cancer with external beam radiotherapy (EBRT).