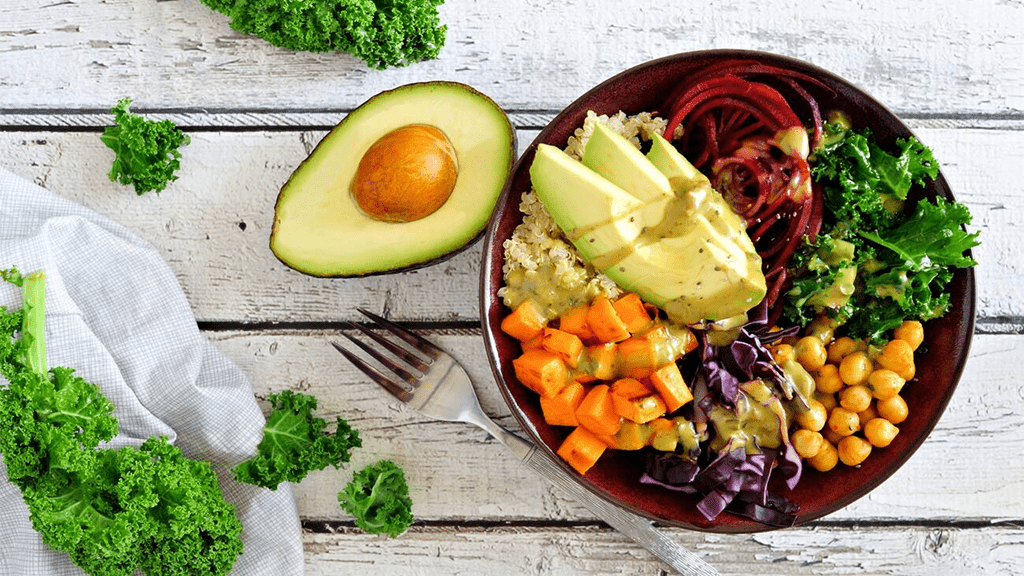 Emma's type 2 diabetes diagnosis flipped her life upside down. "It is like carrying a baby that never grows," she states. "It is irritating you as soon as you wake up." Every bit of food must be carefully selected in case it spikes her blood sugar levels, which could drive her to pass out or worse.
September 19, 2022:-The Los Angeles County Board of Supervisors voted to unanimously advocate a proposed plan to furnish reproductive healthcare and abortion services at little or no cost to people past the state seeking help.
September 19, 2022:- The Association of Medical Laboratory Scientists of Nigeria has urged the Federal Government to drop the idea of privatizing healthcare services and instead focus efforts on improving delivery and enhancing the country's health rating.